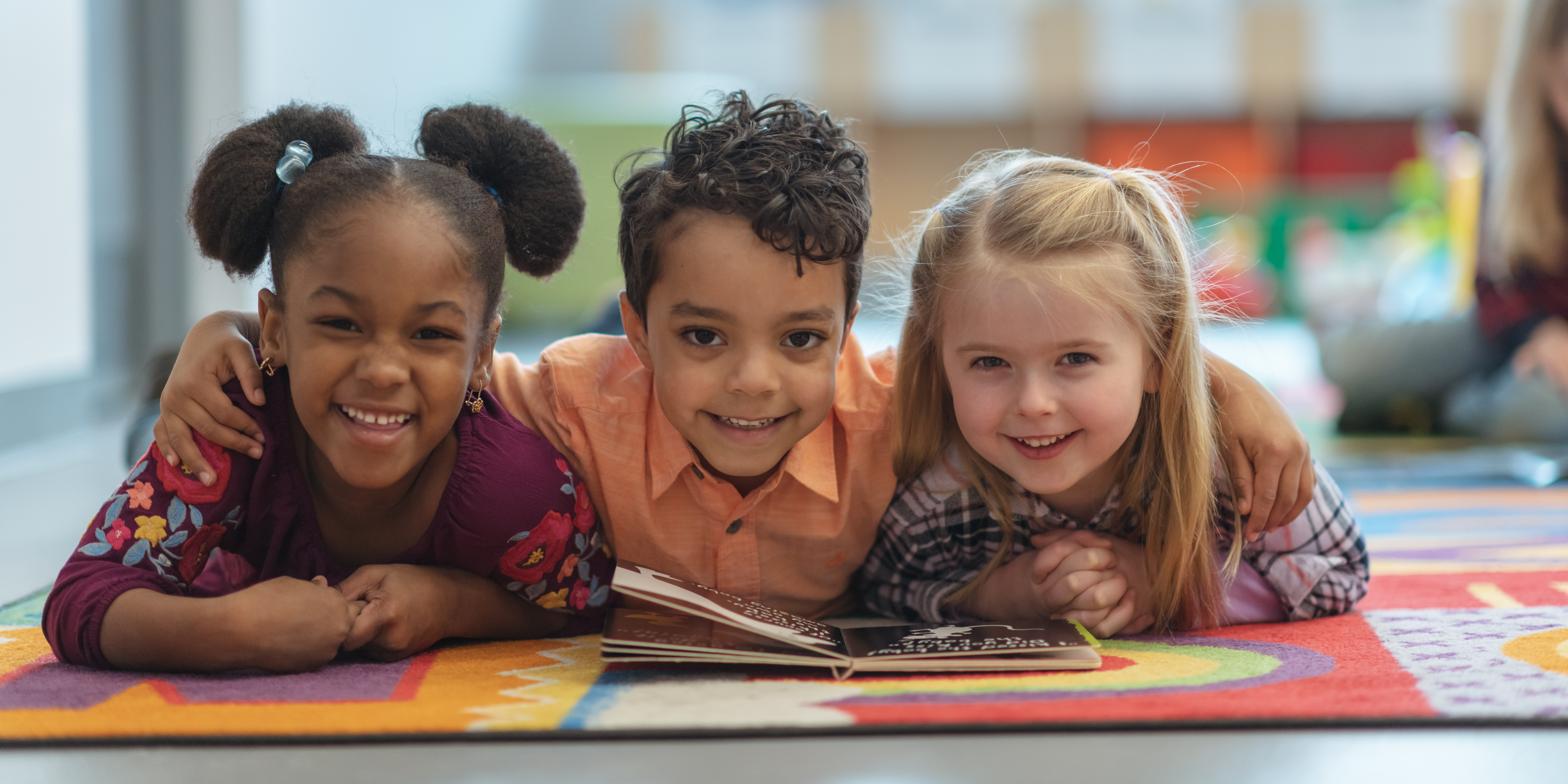 Meeting the basic needs of children in foster care, kinship care and children in need.
Vision
All children in foster care and children in need in NE Indiana will have their basic needs supported through the programs of Fostering Hope for Children Inc.
Donations
We take in gently used clothing, infant to size 14, shoes, coats and toys. For monetary donations click here. To see our list of needs and items to donate go to the "Donations" tab. This is all tax deductible we are a 501(c)(3).
Sponsors
If you would like to be a Sponsor we would be glad to speak with you to see how we can partner with you. Just go to our contact us page and leave us a message or call at, (260) 403-8444.
Testimonials
Through Fostering Hope for Children I have been able to offer assistance to a countless number of families I have served over the years. Most recently, FHFORC saved a 12-year old's Christmas holiday. This particular child was part of a family of 5. Her family had been adopted through another Christmas program. She was not included in that due to not living in the home when the information was submitted. When I was notified that the child was allowed to spend the Christmas holiday with her family I was immediately filled with joy. But then I realized she would not have gifts to open. This was just a few weeks before Christmas so all Christmas assistance programs were closed. But something told me to contact Juliette. So I did. And within days I had half a trunk full of gifts for this little girl. The real gift was this was the family's first Christmas together in 3 years. But, with the help of FHFORC the family had a very memorable holiday. FHFORC for children is an amazing asset to our community and families in need.

– Naomi C. Rainwater
I would like to speak on how this organization has helped my foster children. They have helped over 20 of my foster children. They help by giving 5 or 6 outfits, underwear, socks, pajamas, coat, shoes, book bag, toys and a very nice blanket. These items help me as a foster parent to dress the children until I can get out to the store to buy items for them. They help anyone in need. They do back to school book bags, Christmas presents for kids that otherwise wouldn't get any gift. My husband and I have been foster parents for 32 years. We adopted one child thru the Iowa foster care system and have three biological daughters. Our daughter is now 33 years old. She was adopted on her 9th birthday.

– Robert and Cindy Scotton
Fostering Hope for Children provides a much needed and vital resource for our community. Often times, during the first moments I'm visiting with a family, through my position at SCAN, a need for clothing is expressed. It's such a basic need but one that the parents that I work with often have difficulties meeting for their children, despite their best efforts. It is such a relief and joy to know that a community resource like FHC is available. I'm able to easily and discreetly request clothing for some of these children, and have this need met for many families that might otherwise be without.

– Aisha Diss, Assessment Worker-Network for Safe Families, Scan, Inc.
We want to hear it…
Whatever "it" is, we want to hear it. Whether you need more information on our services, want us to reach out to your community, just fill out the form below.